Compost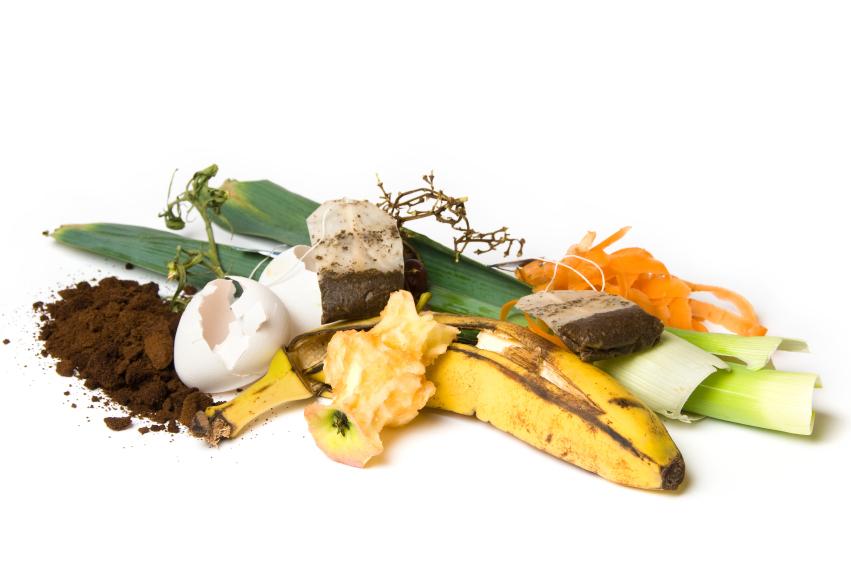 Morningside Campus
What are the rules?
Foods that can be composted:
fruit and vegetable scraps, non-greasy food scraps (rice, pasta, bread, cereal etc.), coffee grounds & filters, tea bags, egg and nut shells, pits, cut or dried flowers, houseplants and potting soil
Foods that cannot be composted:
meat, chicken, fish, greasy food scraps, fat, oil, dairy, animal waste, litter or bedding, coal or charcoal, coconuts, diseased and/or insect-infested houseplants/soil or biodegradable/compostable plastics
Where can I compost my food scraps?
The Broadway Greenmarket has a food scrap and textile collection site every Thursday and Sunday.
Who collects the food scraps?
GrowNYC collects food scraps at the Greenmarket on Broadway on Thursdays and Sundays. Additionally, the Columbia EcoReps collect foodscraps from the dining halls to feed "The Rocket", a composter located in the basement of Ruggles hall.
What happens to my food scraps?
Food scraps will be transported to one of several NYC compost sites to be transformed into a fertile soil amendment for use on local urban farming and gardening projects.
Columbia Dining
In Spring 2012, an in-vessel composter suitable for urban use began operating at Ruggles Hall on the Morningside Campus. It has been in use throughout the 2012-2013 academic year, with Dining Services working with EcoReps and residents of GreenBorough to provide 20 gallons of food scraps each day. Four days each week, two EcoReps place scraps and two gallons of wood chips into the composter; two GreenBorough residents take over on the fifth day. In April, one and a half 96-gallon bins of compost from the year's activity were delivered to the Community Garden on Pupin Plaza.