Columbia's Path to Net Zero
Plan 2030 is a ten-year strategic plan that outlines aggressive sustainability goals, grounded in climate science, for Columbia's New York campuses to achieve net zero emissions by 2050. The plan uses the Science Based Target initiative (SBTi) and United Nations Environment Programme (UNEP) to establish principles and measurable targets that will help ensure Columbia will achieve this goal. 
Progress at a Glance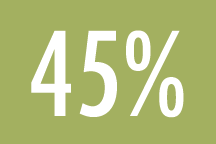 Morningside+ has reduced its greenhouse gas (GHG) emissions by 45% since its baseline year of 2006.
A ten-year plan to expand electric vehicle (EV) charging on campus was produced this year, and two new EV ports were added on campus.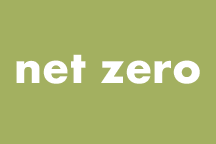 Columbia has committed to net zero emissions by 2050 or sooner.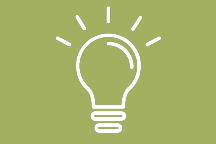 Columbia conducted its first ever electrification studies which will guide the University's pathway to electrification.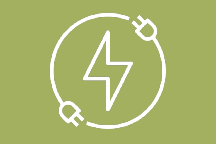 Columbia's newest biomedical research building will be a 100% electric laboratory, one of the first net zero buildings of its kind in New York City.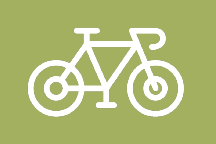 24 new bike parking spaces were added on the Morningside campus.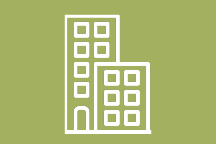 MDG is currently designing the University's first non-fossil fuel building: a 6-story renovation which will sever its reliance upon gas and fuel oil for heat generation.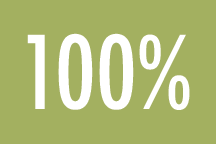 Columbia is credited with 100% renewable electricity through its purchase of carbon offsets.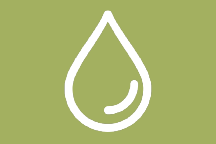 Lamont plans to reduce its campus water system energy consumption by replacing equipment with energy-efficient, modern equipment. Campus water pumps will be replaced with new variable frequency drive (VFD) pumps, projected to be complete by 2024.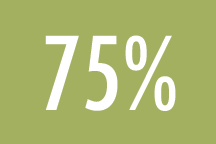 Columbia completed a screening level inventory for Scope 3 emissions, which make up about 75% of the University's total emissions.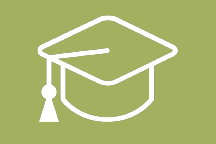 The Office of Sustainability collaborated on 2 student capstone projects, committed to using the campus as a living lab.
October 10, 2023
Jessica Prata, Assistant Vice President for the Office of Sustainability, has started holding Office Hours every week on Tuesdays.
September 28, 2023
The Office of Sustainability participated in the Great Broadway Sweep during Climate Week NYC. The event rallied students, faculty, staff, Morningside Heights and West Harlem community partners, and neighbors to collect trash along New York City's most iconic street.