Columbia Continues Commitment to 100% Net Zero Emission Electricity in 2021
Continuing its 2018 commitment to achieve 100% net zero emissions electricity, Columbia University has again taken action to mitigate emissions associated with its greenhouse gas (GHG) emissions from purchased electricity.
April 20, 2022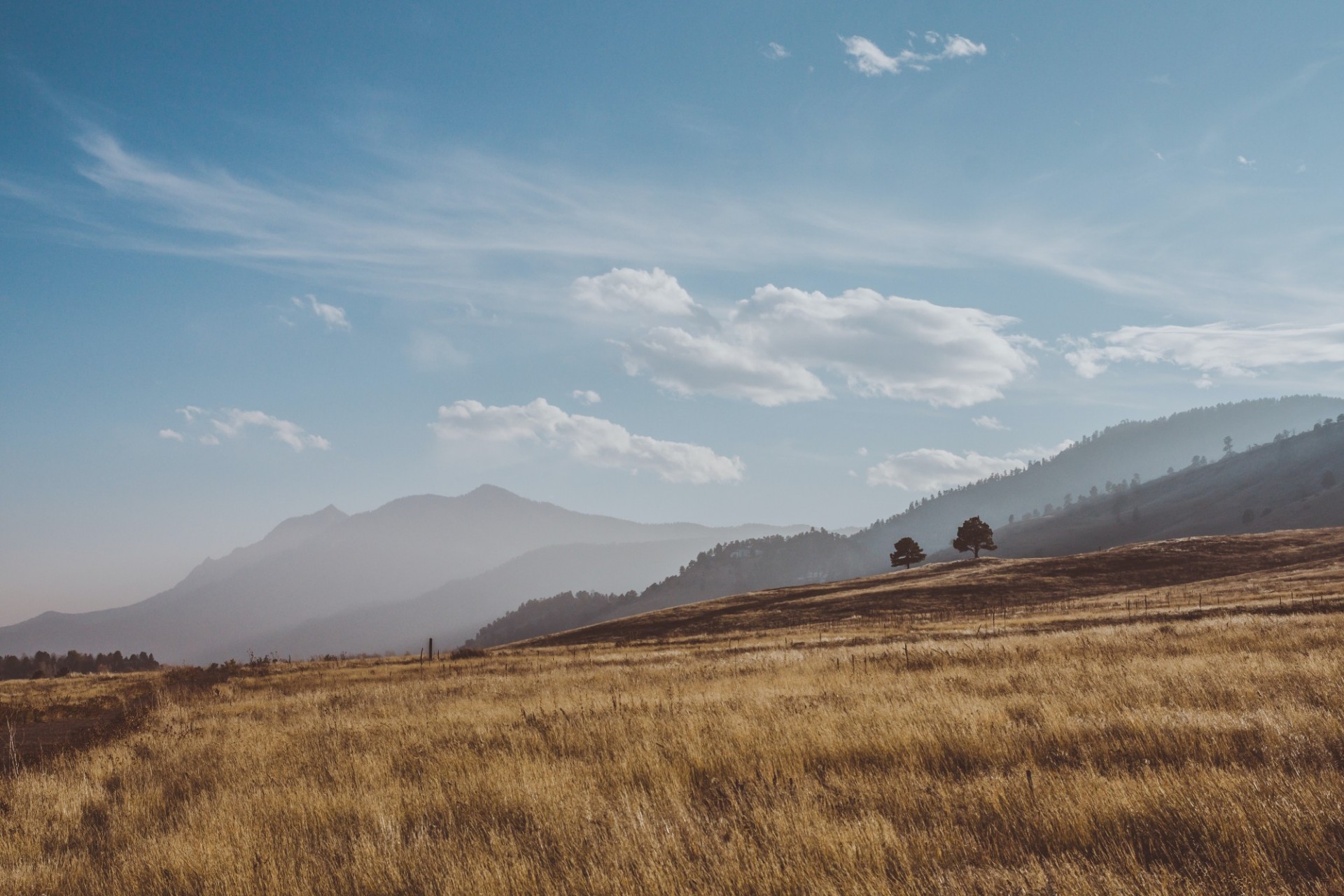 Supporting a set of carbon offset projects in the United States through acquisition of carbon credits, Columbia will offset 100% of its GHG emissions associated with its 2021 electricity consumption at the Morningside, Manhattanville, Irving Medical Center, Lamont-Doherty Earth Observatory, Nevis, and Baker Athletics Complex campuses. The acquired carbon credits are certified under industry-leading verification standards recognized by The Climate Registry and represent the equivalent number of metric tons of GHG to those associated with Columbia's electricity consumption. 
To address the University's desire to identify GHG reduction projects that return consequential environmental benefits, Columbia employed a comprehensive methodology to consider nearly fifty carbon offset projects surfaced through a solicitation process. Based on guidance from key administrators and Climate School stakeholders, a portfolio of projects was selected that considered climate change impacts as well as other vital environmental and social objectives.  The projects selected are:
Grassland Conservation – Medford Spring, Colorado, USA
Facing the threat of conversion to cropland, the project helps to stop the loss of the remaining 50% of Colorado's shortgrass prairie. The grasslands represent an ecosystem that provides benefits to multiple native animal species, and as preserved by the project, is expected to prevent 190,000 tons of CO₂ from entering the atmosphere over the next fifty years. Registered with the Climate Action Reserve as CAR1425.
Nitrous Oxide Capture – Ascend Performance Materials, Florida, USA
The project, registered with the Climate Action Reserve as CAR1480, captures and destroys nitrous oxide (N2O), a GHG nearly 300 times more potent than CO2. The targeted N2O emissions stem from the production of nitric acid at the plant, a chemical utilized in multiple industrial and agricultural product manufacturing processes.   
Spray Foam Blowing Agent Replacement – Honeywell, TX, USA
This project involves replacement of a blowing agent used for the production of closed-cell, spray foam used to insulate homes and buildings. The industry standard blowing agent has an extremely high global warming potential (GWP). Registered with the American Climate Registry as ACR515, the project results in reduced GHG emissions compared with standard blowing agents by 99.9% as the result of switching from HFC‐245fa (GWP of 950) to HFO‐1233zd (GWP of 1).  
"As we announced in our recent Sustainable Columbia annual report, with the acquisition of these carbon credits in 2021 to supplement our other clean energy initiatives, Columbia has again met its commitment to net zero for 100% of its Scope 2 emissions from purchased electricity," said Jessica Prata, Assistant Vice President for the Office of Sustainability. "This builds on efforts actively underway to achieve net zero emissions for Scope 1 as well as Scope 2 emissions by 2050 or sooner, as outlined in Plan 2030."
Columbia's acquisition of carbon offsets in 2021 complements the ongoing procurement of zero emissions electricity from hydroelectric projects administered by the New York Power Authority, and investments in two local New York solar projects that provide 80% of the annual campus electricity required by the Lamont-Doherty Earth Observatory. With these and other combined actions, Columbia is on its way to meeting its science-based targets as outlined in Plan 2030. Since Governor Hochul announced in April 2022 the approval of the two clean energy projects that will deliver clean, renewable solar, wind, and hydroelectric power to New York City's local utility grid, Columbia is well positioned to pursue access to this power through state sponsored programs including Tier 4 RECs.
"It is important to note the progress the University has made, and strategies outlined in Plan 2030 that are being implemented to advance the University's broader sustainability goals. The University will continue align itself with environmentally impactful projects and practices to achieve net zero electricity emissions," said David Greenberg, Executive Vice President for University Facilities and Operations. "In the coming year, the campus electrification studies now underway will further inform a path forward that prepares our campuses for a net zero future. As we seek to end our reliance on fossil fuels, and as technology options emerge and regulation and energy markets evolve that allow us to reduce, re-profile, and re-supply our energy requirements, Columbia will be engaged and ready to respond."