Columbia Ranks Gold in AASHE's 2017 STARS Index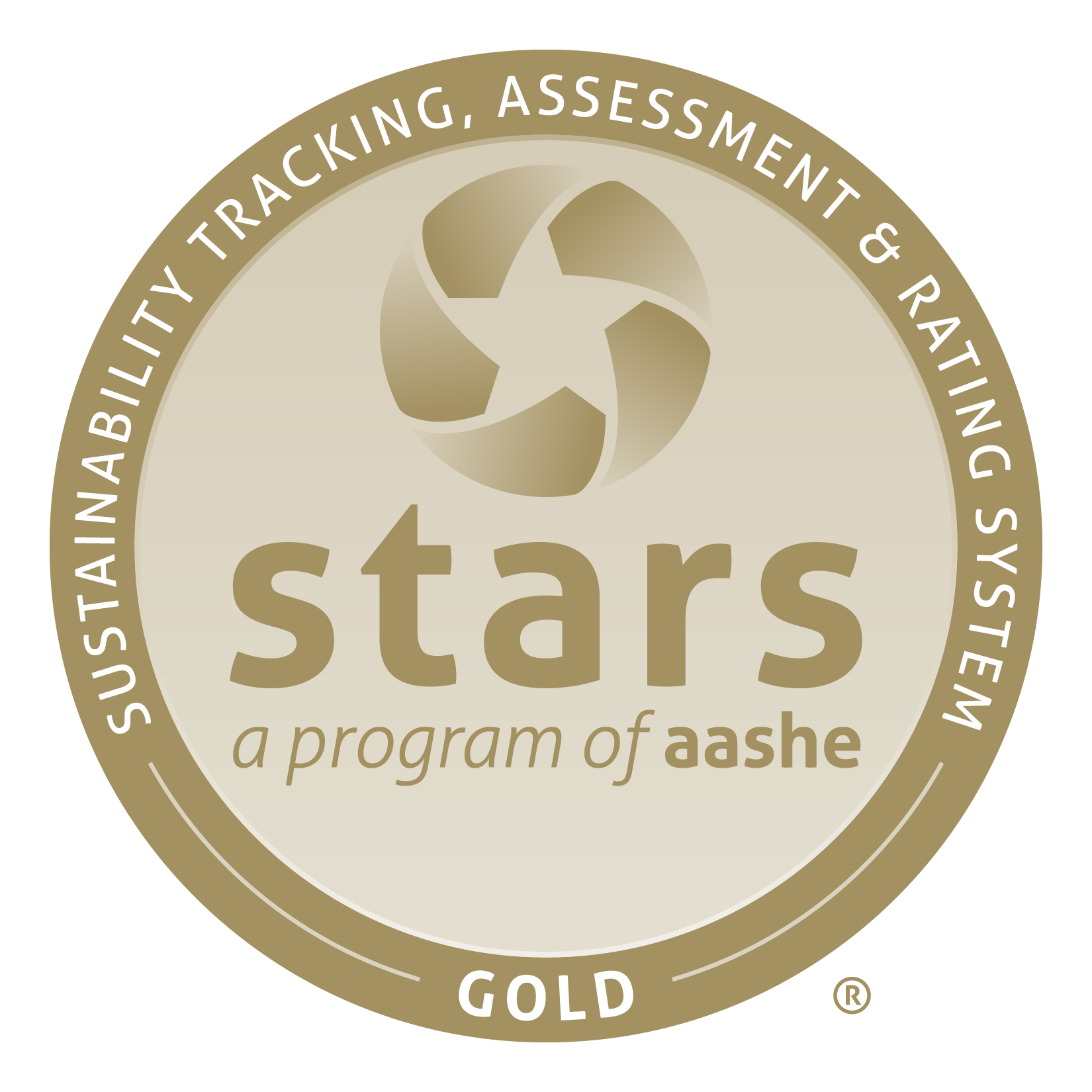 Columbia University has been given a Gold ranking in the 2017 Sustainable Campus Index, achieving the top spot in Transportation and tying for first in Research among doctoral institutions. The 2017 Sustainable Campus Index, a publication of the Association for the Advancement of Sustainability in Higher Education (AASHE), highlights top-performing colleges and universities overall and in 17 impact areas, as measured by the Sustainability Tracking, Assessment & Rating System (STARS).
"Columbia's feature in this report shows its significant leadership and commitment to advance sustainability," said AASHE's Executive Director Meghan Fay Zahniser. "We are excited to recognize Columbia for working to secure a thriving, equitable and ecologically healthy world through its comprehensive sustainability efforts."
Columbia's STARS report is publicly available on the STARS website.
About Columbia
Columbia unveiled its first campus-wide sustainability plan in 2017, pledging to cut greenhouse gas emissions by 35 percent in the next three years. The plan, released a day before Earth Day, represents a practical fulfillment of the sustainability principles that University President Lee C. Bollinger announced at the beginning of the 2016 academic year. It sets clear targets for shrinking Columbia's carbon footprint and reducing waste by improving efficiencies in campus operations, boosting composting, recycling and public transit use, and investing in energy-saving technology. More than a year in the making, the plan was produced with extensive input from students, administrators and faculty scientists—many of them world leaders in the sustainability field.
In the area of Transportation, where Columbia earned top marks, 2017 saw an expansion of bike share programs in the Morningside and Manhattanville neighborhoods. Columbia Transportation also expanded its 2016 commuter pilot program with a park-and-ride at the Lamont-Doherty Earth Observatory, which has the potential to reduce CO2 emissions by approximately 21 metric tons per month and save commuters over $1,000 per year.
Columbia also received the top spot in the area of Research, led by the Earth Institute. The institute reaches across the University to forge collaborations among scientists, faculty and experts in a great variety of disciplines, from climatology to law, and from engineering to economics and public policy.
Research is centered around the fundamental themes of Climate; Water; Energy; Global Health; Ecosystems; Agriculture; Hazards and Risk Reduction; Urbanization; and Peace and Justice.
About STARS
The Sustainability Tracking, Assessment & Rating System (STARS) is a transparent, self-reporting framework for colleges and universities to measure their sustainability performance. STARS was developed by AASHE with broad participation from the higher education community. The credits included in STARS span the breadth of higher education sustainability and are organized into four categories: Academics, Engagement, Operations, and Planning & Administration. All reports are publicly accessible on the STARS website. For more information, visit stars.aashe.org.
About the Association for the Advancement of Sustainability in Higher Education (AASHE)
AASHE empowers higher education administrators, faculty, staff and students to be effective change agents and drivers of sustainability innovation. AASHE enables members to translate information into action by offering essential resources and professional development to a diverse, engaged community of sustainability leaders. We work with and for higher education to ensure that our world's future leaders are motivated and equipped to solve sustainability challenges. For more information, visit www.aashe.org. Follow AASHE on Facebook and Twitter.