How to be Sustainable this Academic Year, on Campus or at Home
As Columbia welcomes both new and returning students, faculty, and staff who may have been learning and working remotely throughout the spring and summer months, we're faced with a campus environment that is in many ways different than we left it in March.
September 08, 2020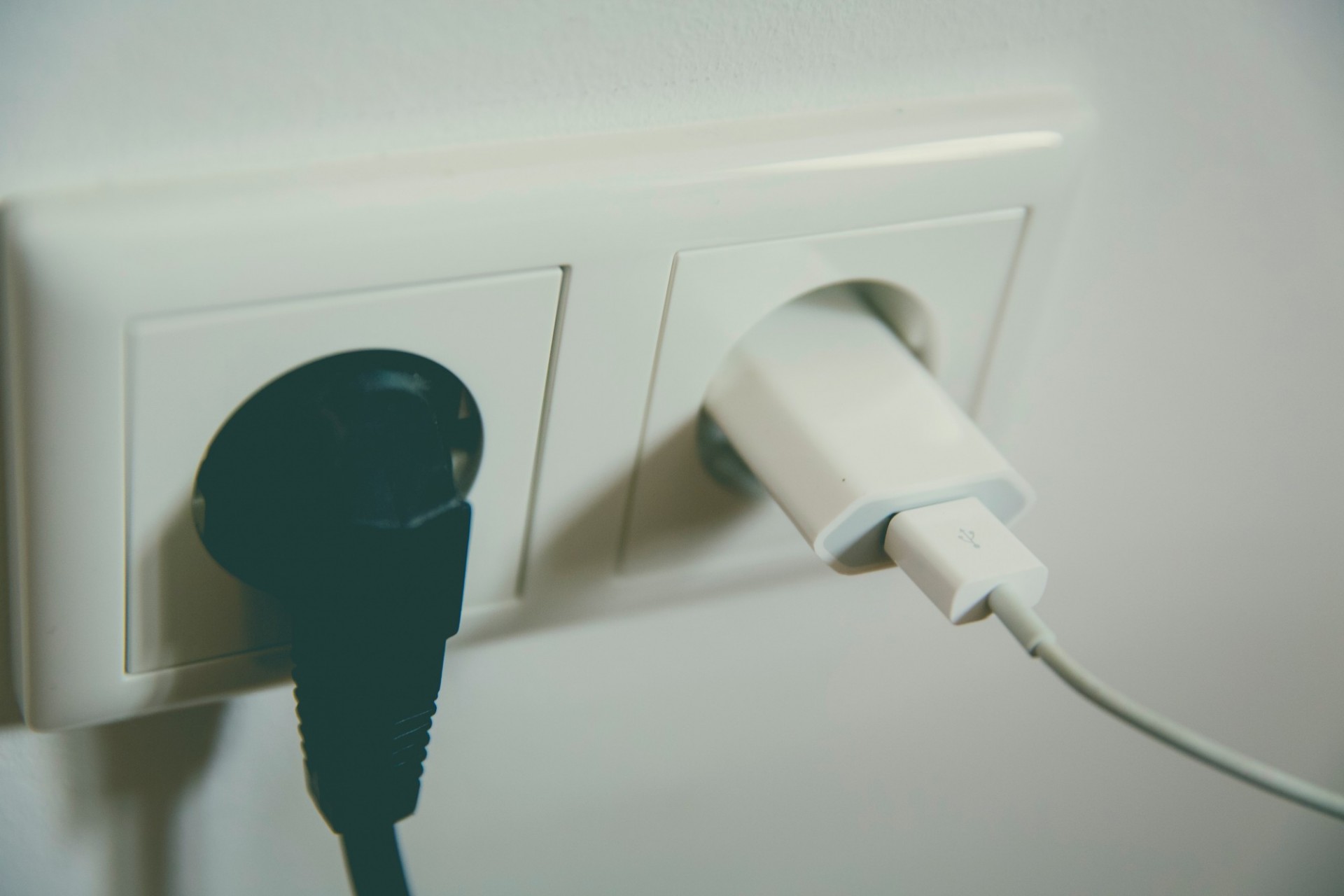 Many Columbians are staying at home this fall, and while telecommuting can be an eco-friendly option, it can cause energy use in the home to skyrocket. Single-use plastics – while not the most sustainable – have made a comeback, as many find them to be safer than reusable items. In many ways, sustainability has taken a backseat to other pressing issues in the public eye today, but that doesn't have to be the case.
Whether you're at home or on campus, check out these tips for living a sustainable lifestyle – anywhere!
Energy-saving tips for learning and working from home
If you're taking virtual classes or working remotely this academic year, you're already reducing your footprint. Telecommuting cuts down on transportation demand, which in turn reduces transportation-related greenhouse gas (GHG) emissions. But all that time at home can also lead to higher energy expenditure (and costly energy bills!) so be sure to follow these energy-saving tips:
Turn lights off when leaving a room.
If possible, utilize natural light, or "daylighting" to help keep energy bills low. 
Unplug electronics while they're not in use. Even if they're powered off, electricity can still flow through cables and leech energy.
Use air conditioning in moderation; if possible, set it on a timer or use the thermostat to avoid overuse. 
Open windows and doors to allow for a fresh breeze – fresh air moving through the home can help revitalize a mind that has been studying for hours, as well as minimize the amount of air conditioning needed during warmer periods. 
When possible, wash your laundry with cold water – most of the energy used in a load of laundry is to heat the water. 
Take shorter showers to reduce the energy spent on heating water.
Switch out your old light bulbs for LED or smart light bulbs. They last much longer than normal light bulbs and don't waste as much electricity.
Limit TV time. Is your television always on in the background? Turn it off to avoid wasted energy (and to be more productive).
Single-use plastics made a comeback; be sure to recycle!
Over the past few years, we've seen the rise of reusable coffee mugs, straws, water bottles, and more as sustainable alternatives to disposable plastics. Just before the COVID-19 Stay-at-Home order in March 2020, New York State was hard at work phasing out single-use plastic bags, encouraging customers to bring their own reusable bags to grocery stores, bodegas, and markets.
But during the COVID-19 pandemic, restaurants and stores began refusing personal reusables and reverting back to plastic cups and lids, wrapped plastic straws and utensils. The pandemic also spurred demand for single-use personal protective equipment (PPE), such as masks and plastic gloves. By late June, cities and states had temporarily suspended almost 50 single-use item reduction policies across the U.S.
While single-use plastics are back (and may be here to stay) we can all do our part to dispose of them correctly. Don't litter; used PPE belongs in waste bins, not discarded on the street. Single-use plastic water bottles, coffee cups, lids, and utensils should be recycled according to the New York City Department of Sanitation (DSNY) guidelines. If you live in the residence halls, learn about what can be recycled and where on the Columbia Housing website.
Get outdoors and explore NYC's green offerings
Unless you are mandated by New York State to quarantine for fourteen days after arriving from another state, you can and should spend time outdoors for your mental and physical health. If you are feeling well and the weather allows, go for a walk, run, or bike ride. If you need more inspiration for your outing, NYC Go provides a Guide to Green NYC that includes sustainable businesses and attractions, eco-friendly dining options, and how to make use of the City's extensive bike lanes.
Further the sustainability cause in other ways
Columbia has a number of sustainability-minded courses, clubs, and initiatives to explore. The Earth Institute puts on a number of events – both in-person and virtual – throughout the year, and their new podcast Pod of the Planet is a great way to stay up-to-date on all things sustainability. Their State of the Planet blog is another resource to learn about environmental research being done by Columbia affiliates around the world.
If you are healthy, you can also volunteer with outside organizations who share your passion for the planet. Ecological restoration sites and community gardens may need your help. GrowNYC, whose mission is to empower all New Yorkers to secure a clean and healthy environment for future generations, needs volunteers to help run its Greenmarkets and other programs. You may also be able to volunteer remotely including phone-banking for the election, fundraising for a charity, or participating in other advocacy virtually.