What is the most sustainable way to consume water?
Individuals and offices should aim to generate as little waste as possible while taking advantage of New York City's access to clean, safe tap water. As you reduce your impact or that of your department, here are some actions you can take to help Columbia preserve the Earth's most precious resource.
Water packaging: what's best? There is no right answer.
Every manufactured beverage package has an impact, but educated consumers make smarter choices for the environment and can even begin to influence the market.
By which measure is the material being assessed? Packaging can be measured for environmental impact through a variety of factors, including associated greenhouse gas (GHG) emissions, energy and/or petroleum used to manufacture it, pollution or other externalities its production creates, and end-of-life (waste) considerations. Learn more about the different implications of each material through the analysis on Better Meets Reality's website. A life cycle assessment is required to fully analyze the impact of each material, including the local conditions for waste management where the products are used and disposed of.
Life cycle assessment (LCA) is a useful technique for analyzing the environmental footprint of products like polyethylene terephthalate (PET) beverage bottles at all stages in their life cycle − from the extraction of resources, through the production of materials, parts, and the product itself, and to the use of the product and its disposal, either by reuse, recycling, or landfilling with or without energy recovery (i.e., "from the cradle to the grave") [source].
Unless you follow your recyclables through the entire process until they're made into new products, it's impossible to say for certain whether your materials are actually being recycled. But, logically, recyclables are more likely to get recycled if they have a dollar value. Recyclables are considered a commodity: a good that can be sold. Cans, bottles and boxes can be broken down into raw materials again and sold to manufacturers. And since consumers like products made from recycled materials, manufacturers buy more recycled materials for their products. Like any market, the market for recyclables fluctuates and changes along with trends in supply and demand [source].
The Hidden Cost of Single-Use Containers
Additional Research
To learn more, check out our growing library of peer-reviewed scientific research about this topic.
Other ways to make a difference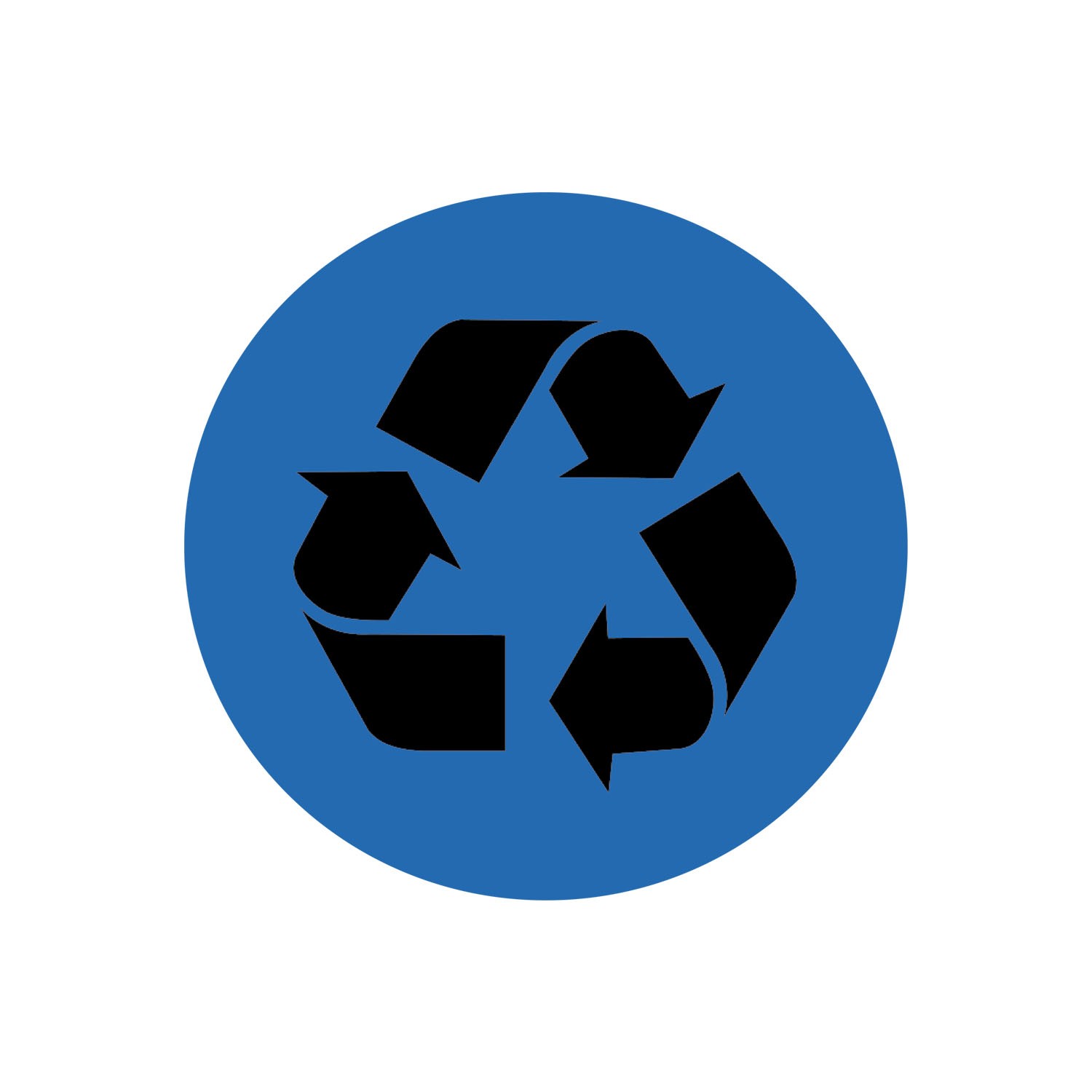 Just as important as what kinds of products you purchase is what you do with them when you're done. Attend a recycling 101 session to be sure you know the basics and check out our video resources to learn more about recycling on campus.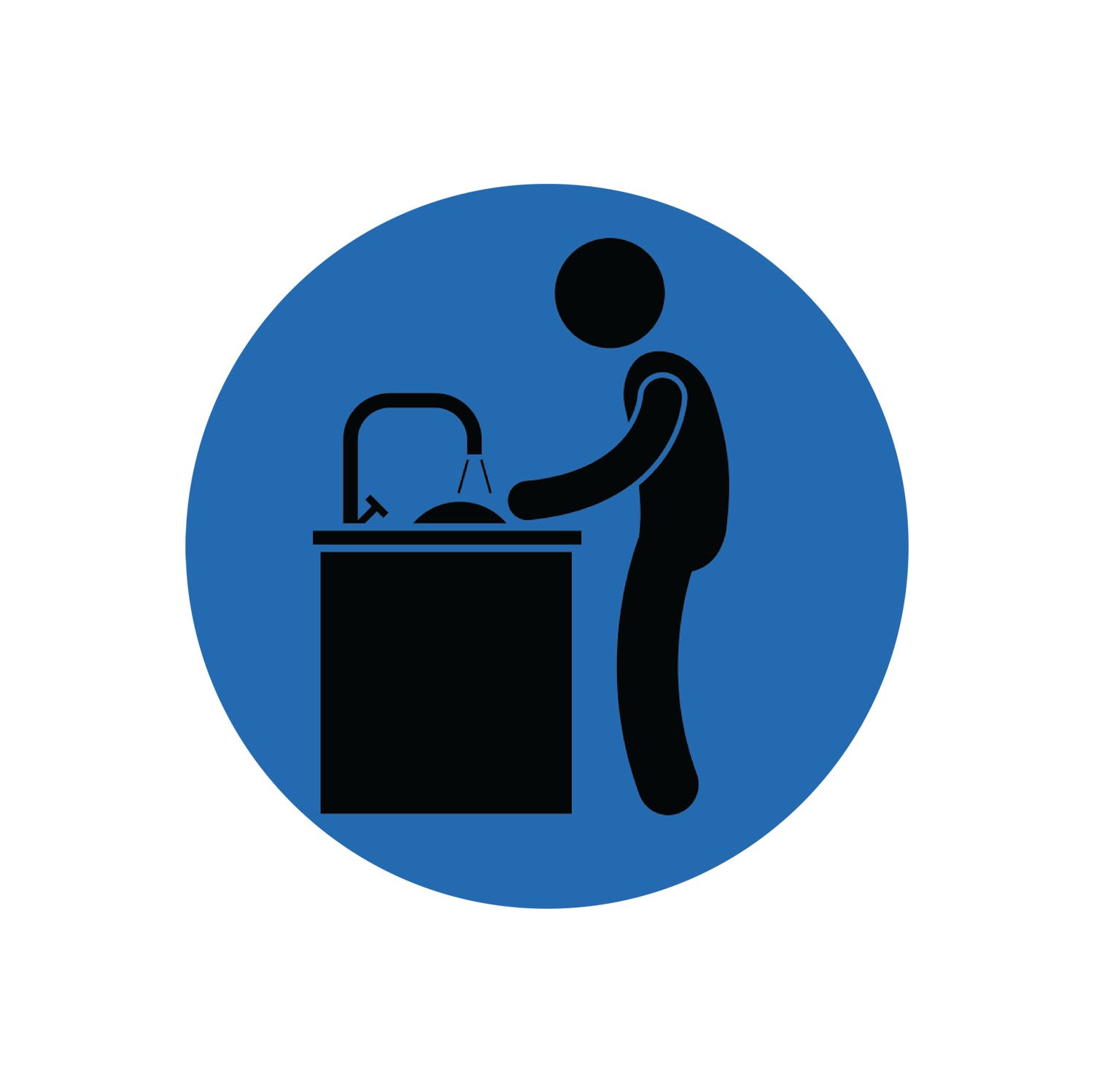 You can conserve water on campus and at home by taking shorter showers, reporting leaks, turning the faucet off when brushing your teeth, and using a thin stream (no bigger than your thumb) when hand-washing dishes. You can use this water calculator to figure out your household's water use footprint.
If you are a student, faculty member, or postdoc doing research at Columbia related to beverage packaging recycling, reach out to us at [email protected]